Support & Maintenance
Meshlogix Solutions ensures the seamless operation of your IT central system through our comprehensive Support & Maintenance services. Our experts are well equipped to safeguard your systems, install anti-virus and other necessary softwares, change hard drives, help resolve DNS and other technical issues promptly, and optimize performance, allowing your team to focus on driving business growth with peace of mind.
Let's Talk
---
What We Offer
Annual Maintenance
We provide scheduled inspections and preventive measures to ensure your systems remain robust and reliable throughout the year.
Per-Call On-Site Support
Our responsive team is ready to address issues on-site, delivering swift resolutions and minimizing downtime.
Repair & Diagnostic
Bring in your equipment for expert repair and thorough diagnostics, optimizing performance and extending lifespan.
Skilled & Qualified Engineers
Our team of experienced professionals is equipped with the expertise to manage and optimize your IT infrastructure, ensuring efficiency and effectiveness.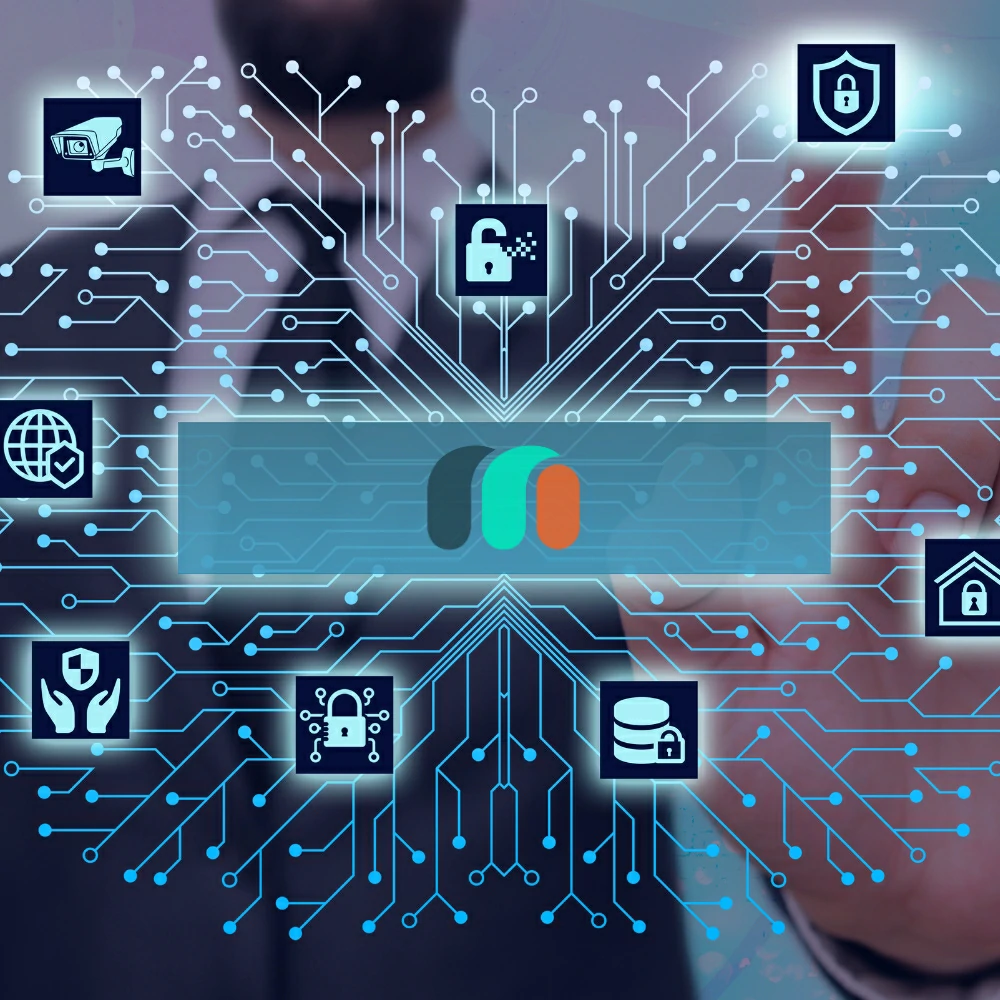 How We Work?
Requirement Analysis
We begin by thoroughly understanding your IT infrastructure, understanding its complexities and identifying areas for improvement. This analysis guides our tailored approach to ensure optimal maintenance and performance enhancement.
Maintenance Plan Proposal
Based on our in-depth analysis, we develop a comprehensive maintenance plan. This outlines tasks, schedules, and strategies to optimize your systems' performance, ensuring seamless operations and minimizing disruptions.
Software Testing
Rigorous testing procedures are executed to identify vulnerabilities, glitches, and performance issues within your IT infrastructure. This careful testing guarantees a stable, secure, and reliable digital environment for your business operations.
Release and Reporting
Upon completing maintenance tasks and enhancements, we release updates into your IT environment. Detailed reports accompany these updates, keeping you informed about the changes made, their impact, and the overall status of your systems.
Achieve Application Stability through Outsourcing with Us
Meshlogix Solutions offers comprehensive application management services. From regular maintenance to timely updates and issue resolution, our skilled team ensures your applications run smoothly and securely. This outsourcing solution allows you to focus on core business activities, confident in the stability and performance of your crucial digital assets. With a commitment to excellence, we safeguard your applications' reliability, enabling you to make the most of your technological investments while leaving the intricacies of application management to us.
Seamless Application Functionality Done Faster
Entrust Meshlogix Solutions to ensure your applications run smoothly, providing uninterrupted functionality for your business operations.
Quick Turnaround: Our prompt responses ensure minimal downtime and quick issue resolution, minimizing disruptions.
Robust Data Management Policy: Your data's security and integrity are our priorities, with stringent policies and safeguards in place.
Best-in-class Infrastructure: We leverage top-tier infrastructure to maintain high availability and optimal performance for your applications.
RStrengthen Your Software Infrastructure for Future Success
Let's collaborate to transform your software to overcome upcoming business challenges.
Get Quote