Our Introduction
Meshlogix Solutions provides specialized Custom Software Development and Software Consultancy. We are serving 100% international clientele which provides consultancy and specialized services for all forms of web development, mobile app development, and bespoke software development.

We don't just develop software, we design solutions that enable businesses to flourish in the competitive landscape. So, if you're looking for a software enterprise that can provide custom-made solutions that fit your certain business requirements, you've come to the right place. Contact us today to learn more about our services and how we can help you take your business to the next level.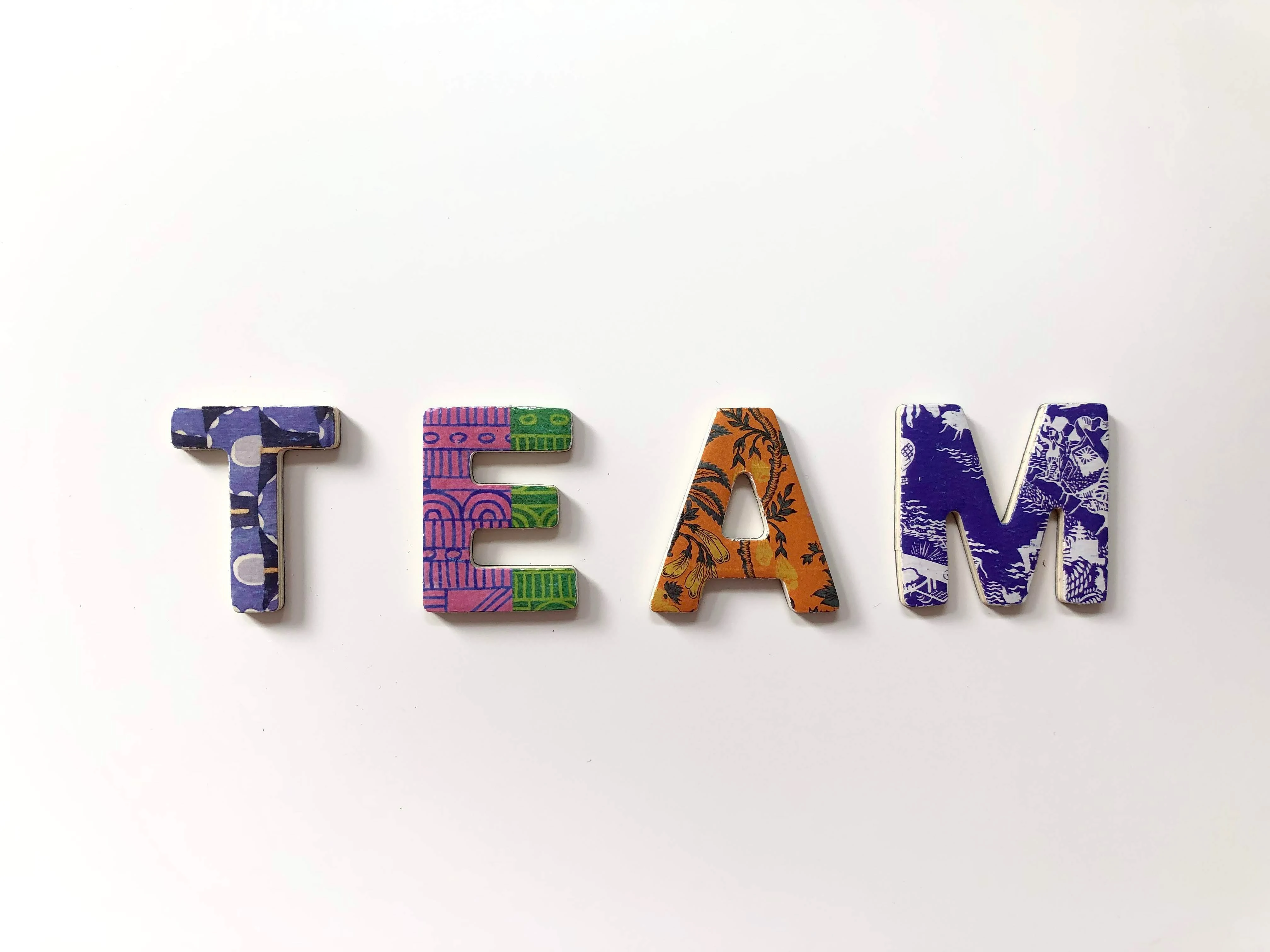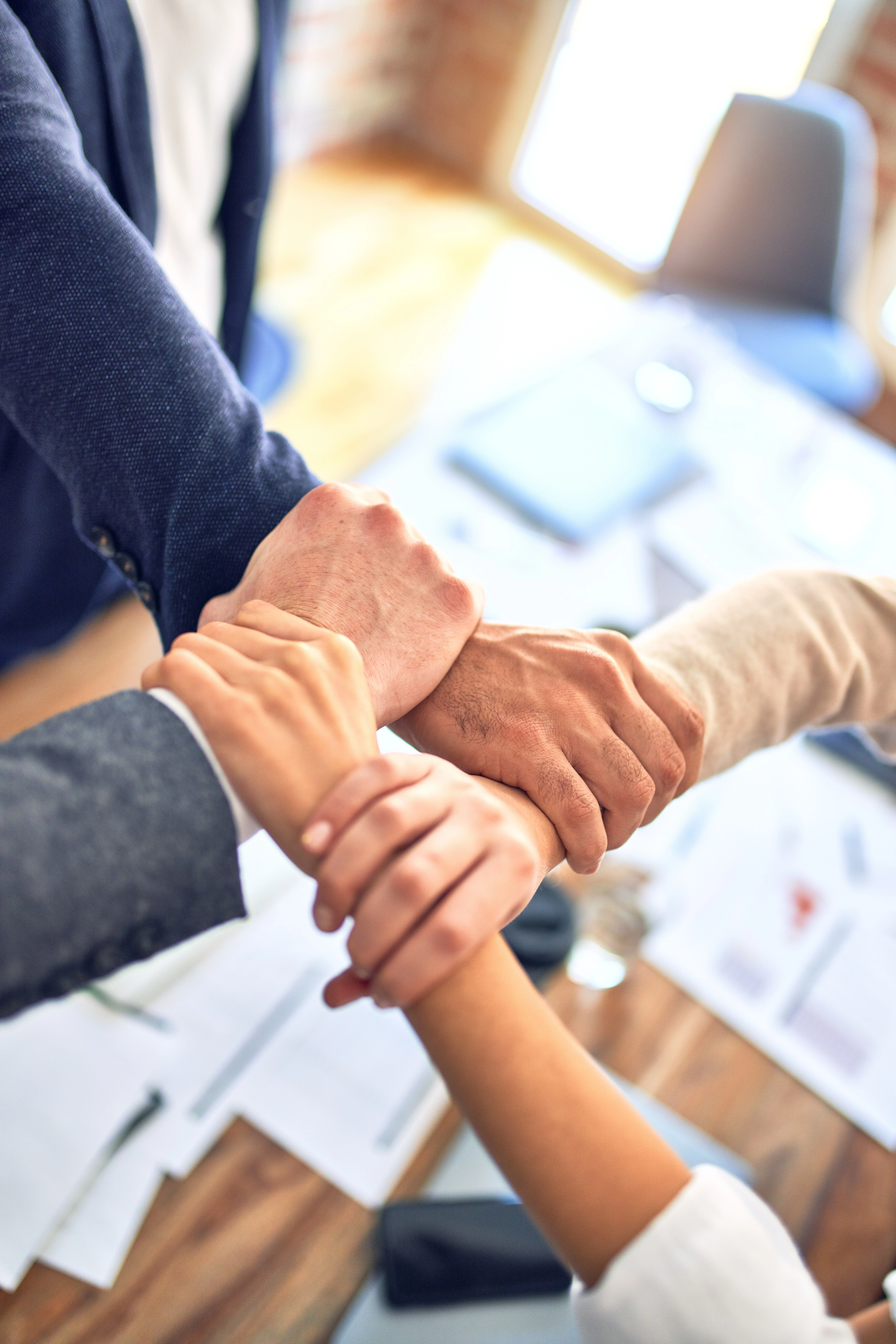 Creative Solutions
We do provide innovative and tailored solutions that fit the unique needs of each client.
Award Winning
We have industry recognition and commitment to delivering exceptional service and high-quality solutions.
Team of Professionals
We are dedicated and experienced specialists who are passionate about delivering innovative and effective solutions.
In 2019 we changed the game
Our game-changing transformation in 2019 revolutionized the way we provide custom software development and consultancy services, enabling us to better meet the unique needs of our clients.
2020
Despite the Covid challenges of 2020, our team made significant progress in expanding our services, increasing our global reach, and delivering exceptional solutions to our clients.
2021
In 2021, we expanded our physical presence by opening a new office, allowing us to better serve our clients and accommodate our growing team of professionals.
2022
We successfully built a skilled in-house team of 10+ professionals and completed 05 major projects, demonstrating our commitment to delivering high-quality solutions to our clients.
2023
We have set a goal to become a thriving 100+ employee company by the end of 2024, enabling us to expand our services, reach more clients, and continue to deliver innovative and effective solutions.
What Our Clients Say About Meshlogix Solutions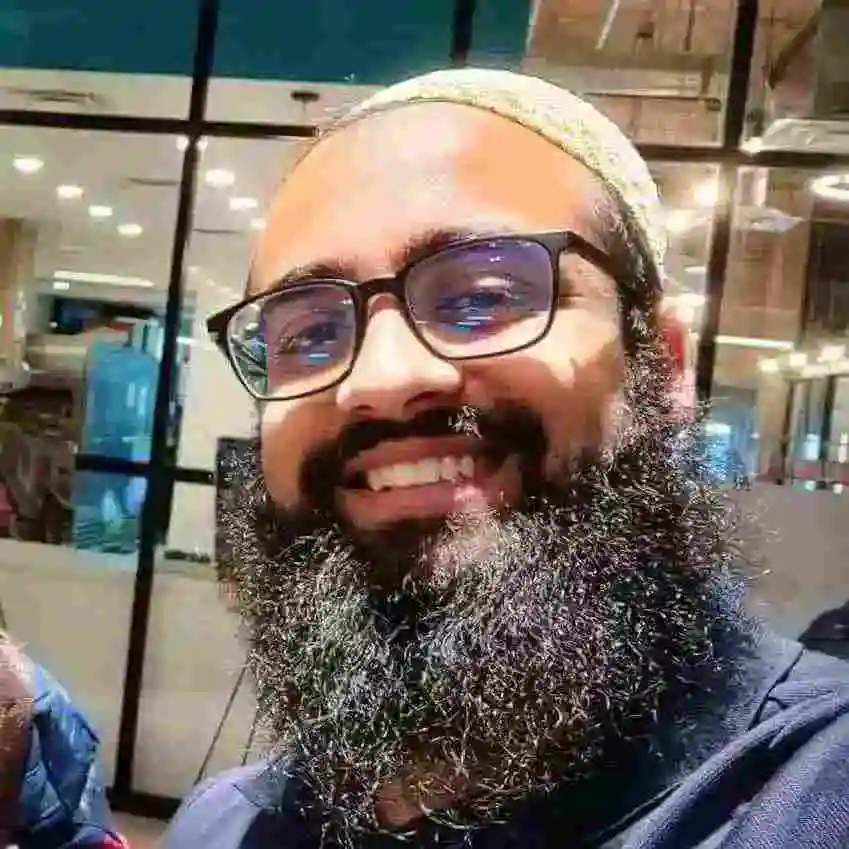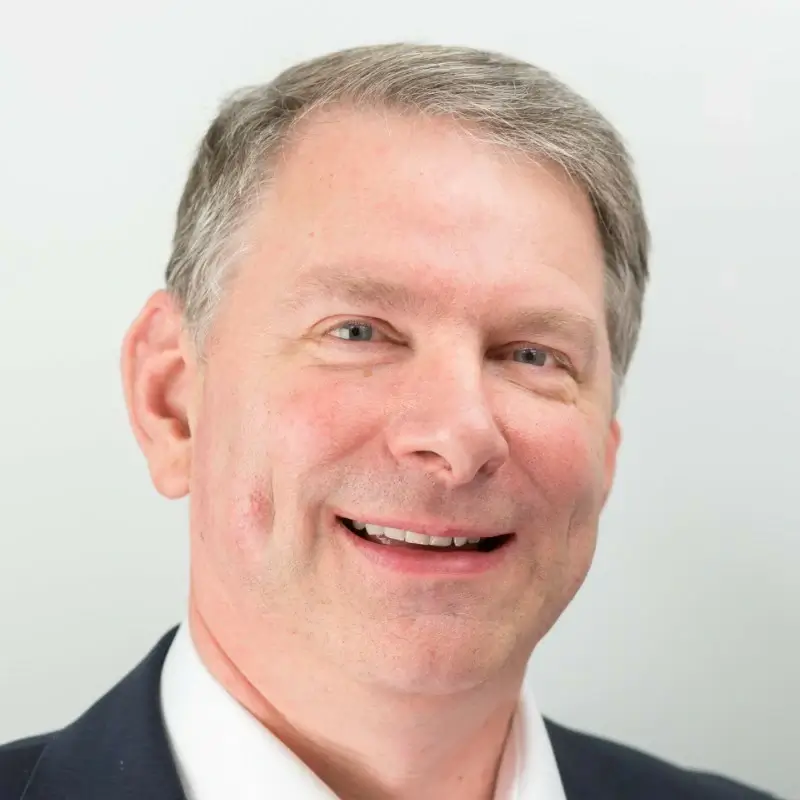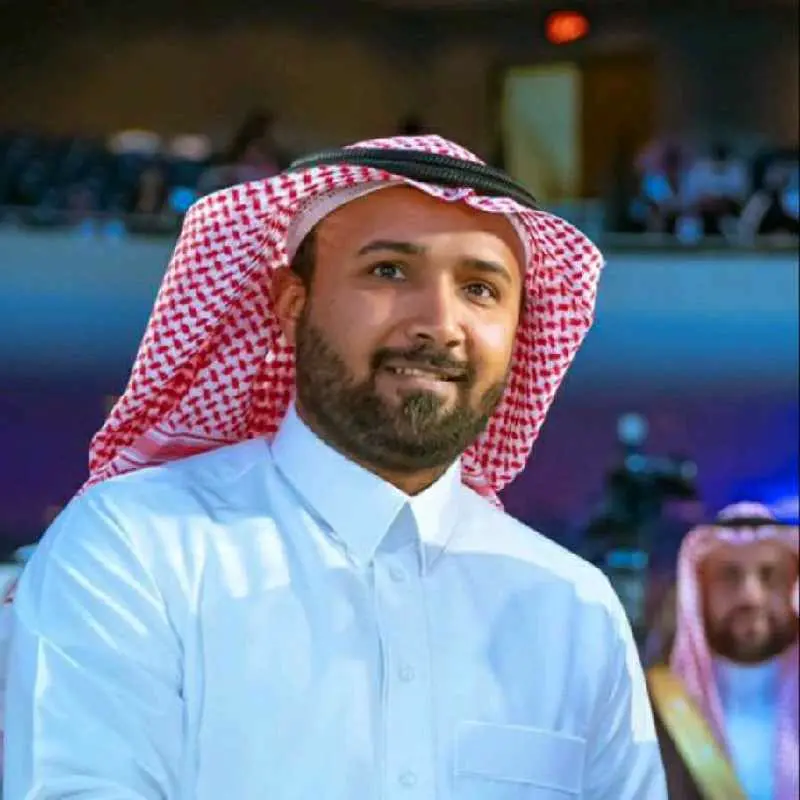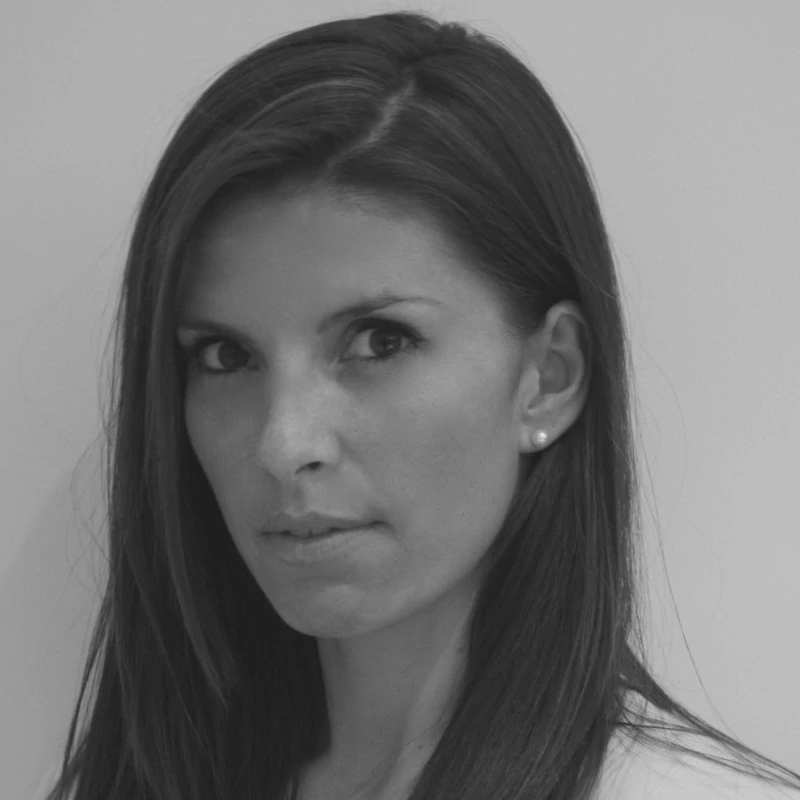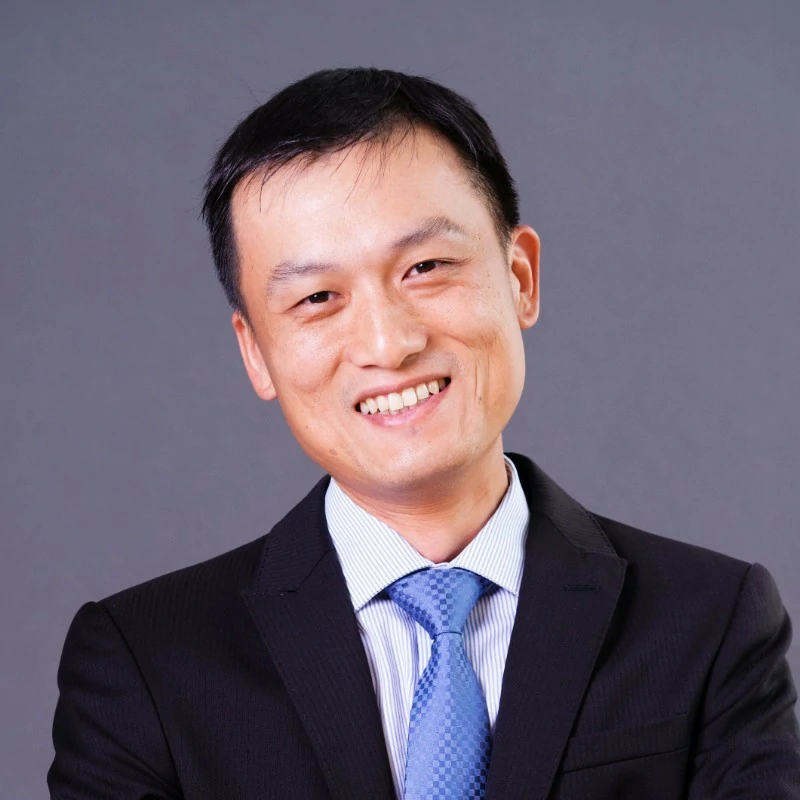 Our Core Leadership
With a focus on understanding the unique needs of each business, our team works closely with clients to create custom software solutions that help them overcome complex business challenges.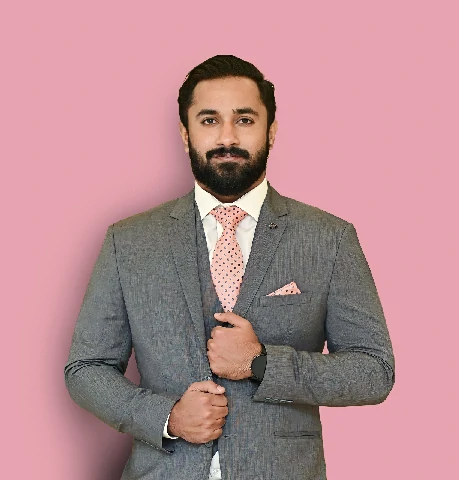 Salman Arshad
Founder & CEO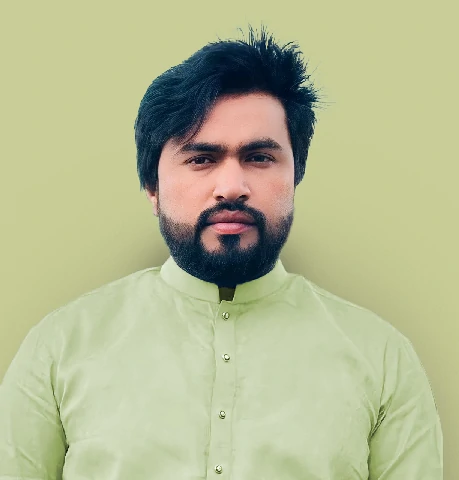 Usama Noor
Co-Founder & CTO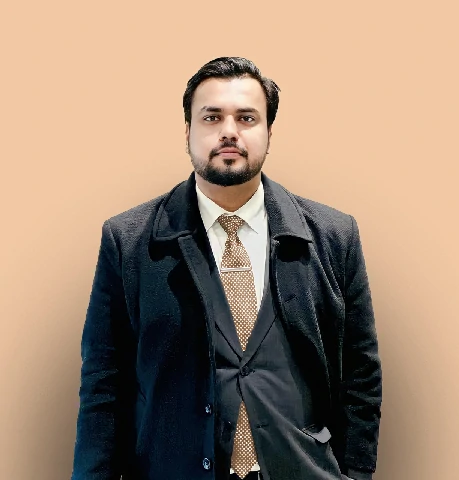 Attiq Ur Rehman
Client Success Manger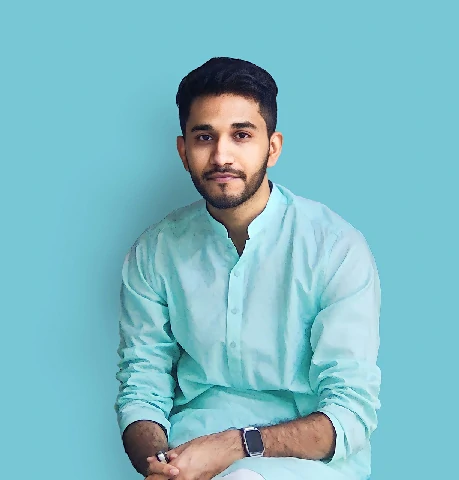 Zaid Sana Ullah
Lead Developer