Custom Software Development
Meshlogix Solutions specializes in crafting custom software that is specifically designed to streamline operations, increase efficiency, and enhance the overall user experience. Whether you need a custom web or mobile application, database system, or any other type of software, we can work with you to create a solution that is perfect for your organization.
Start your project
---
What We Offer
Innovative Solutions
We use a customer-centric approach to develop customized and innovative software solutions that are tailored to meet the unique needs of your business.
Success Guarantee
We stand behind our work and guarantee that our solutions will meet your expectations, providing peace of mind for your investment.
Professional Team
We place a high value on professionalism, integrity, and transparency in all our interactions with clients, building trust and long-term relationships.
On Time Service
We understand the importance of timely delivery and are committed to meeting deadlines for all our projects, ensuring that you can achieve your business goals as planned.
How We Work?
Collecting information to identify problem
We use a comprehensive approach to gather information about your business needs and challenges, including analyzing data, conducting stakeholder interviews, and market research to ensure that we understand your business inside and out.
Conducting a user research
Our user research methods go beyond simply asking users what they want. We use techniques like contextual inquiry, and usability testing to gather rich insights into user behavior and needs, allowing us to build solutions that truly meet their needs.
Creating low-fidelity prototypes
Our low-fidelity prototypes aren't just a way to test design ideas; they're a tool for collaboration and co-creation. We involve clients and end-users in the prototyping process, allowing us to build a product that is both functional and meets everyone's needs.
Building product MVP version
We believe that the key to building a successful product is to focus on delivering value to users quickly. Our MVP approach allows us to test the market and gather feedback early, enabling us to pivot quickly and iterate based on real-world user data.
Trusted by Leading Companies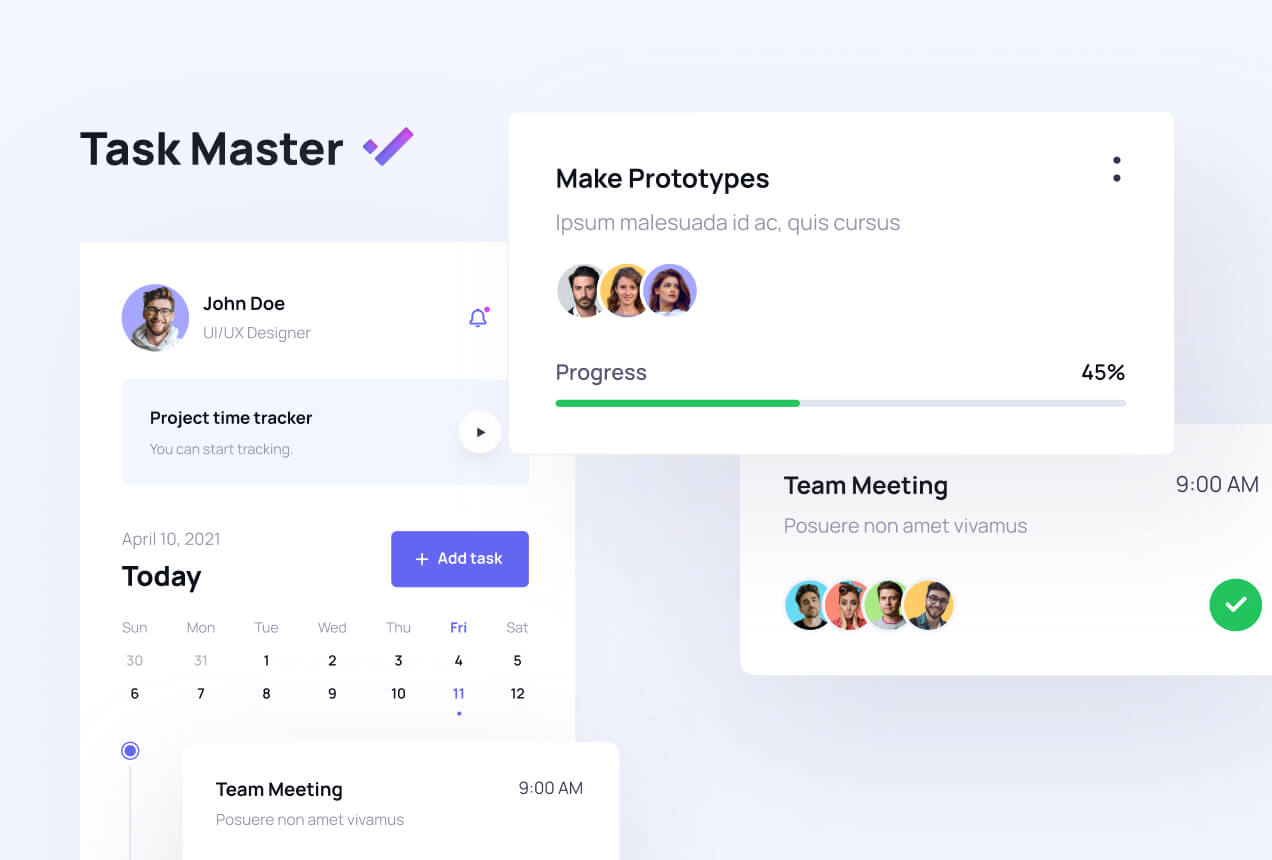 We personalize how we work to fit your project needs
We personalize our approach to fit your project needs, whether that's adapting our processes, methodology, or team structure. We work collaboratively with our clients, providing regular updates and feedback, so you always know where your project stands. Our approach ensures that we deliver successful outcomes that meet our clients' business objectives, while maintaining transparency, integrity, and professionalism throughout the process.
Start your project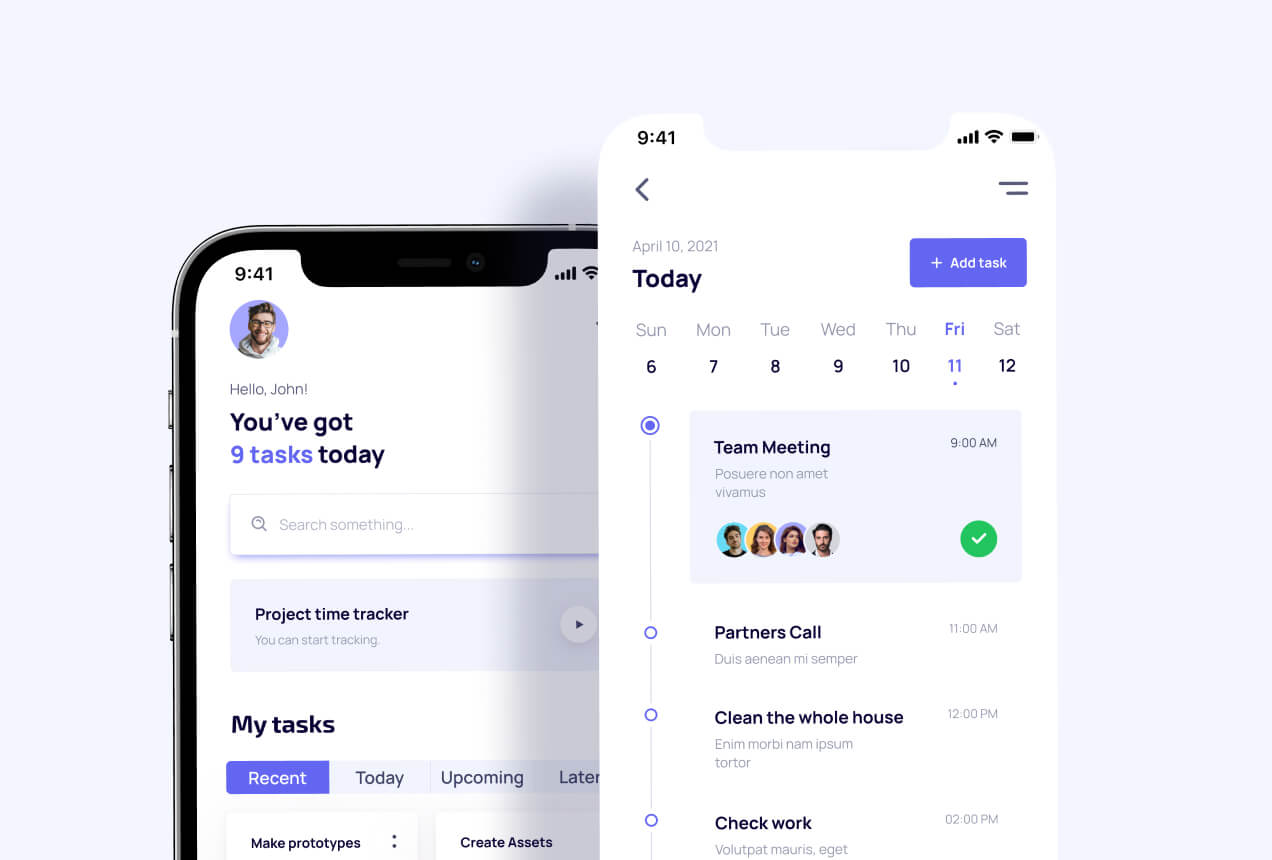 Product development with the best experience
We create diverse, complex, web and mobile solutions for any business need. With us you get quality software and perfect service every time.
User-Centered Design: We prioritize your users' needs and pain points throughout the development process.
Cross-Functional Expertise: Our team of experts covers all aspects of product development, from design to delivery.
Agile Development: We use agile methodology to iterate, test, and refine solutions quickly.
Ready to get started?
Launch Your Project with Us
Work with us